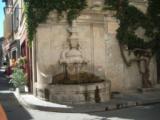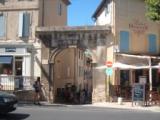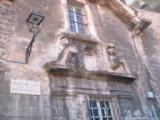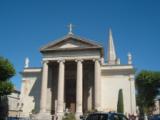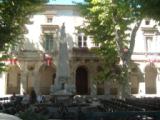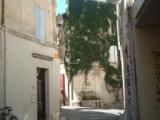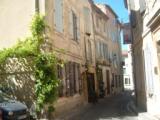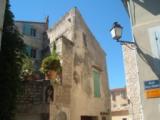 The Saint Rémy de Provence area :
Gorgeous countryside with fascinating medieval sites and amazing Roman remains.
The picturesque old market town of St. Rémy an easy stroll away from the gite, the pine-covered slopes and limestone peaks of the Alpilles mountain range humming with the sound of cicadas during the height of summer, plus its wealth of historical sites and artistic associations, this area for many epitomises Provence.
The area offers some of the best of Provencal life - beautiful villages of honey-coloured stone, lively and colourful markets, great restaurants and café bars. Superbly preserved Roman sites and delightful medieval towns, museums and art galleries.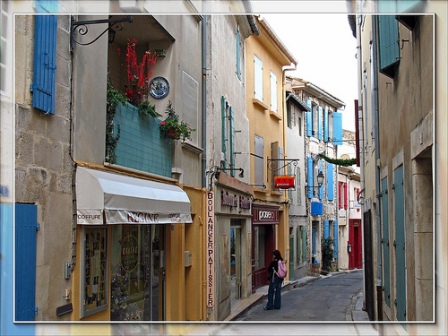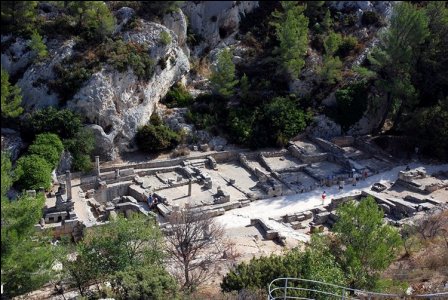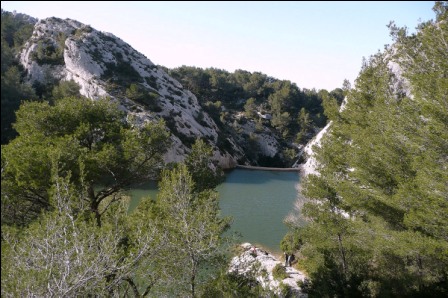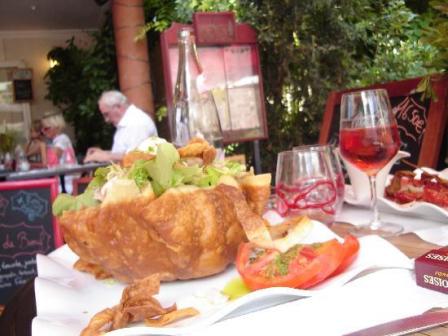 The gourmet delights range from the Appellation d'Origine Controllé olive oil to the many good wines produced by a wide choice of domains and this rich agricultural area produces the tastiest of fruit and vegetables. Many artists have studios here inspired by the landscape and light which attracted Van Gogh to spend his time here in St. Rémy and Arles.
It is a great too for walking and cycling and relaxing with a picnic under the heavenly scent of the pine trees and wild herbs of the countryside.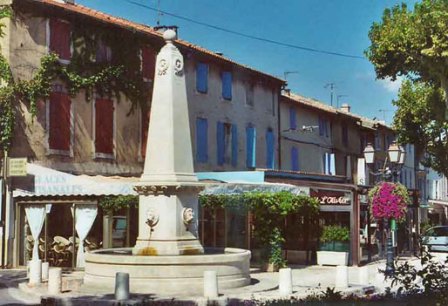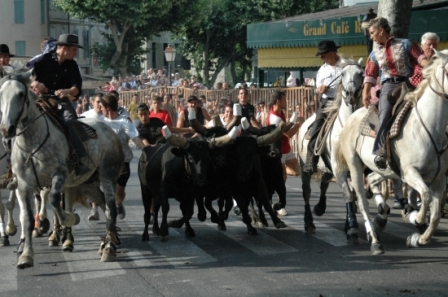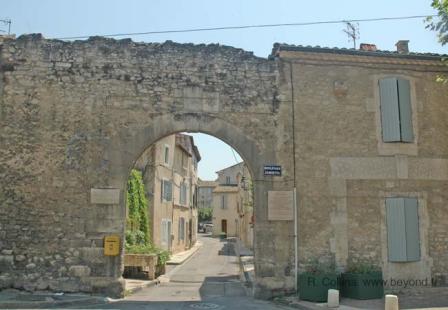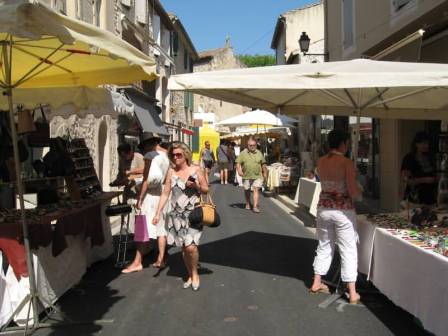 The perfect spot to unwind... and sit back with a galss of chilled local rosé and a bowl of fresh olives surrounded by the sound of cicadas and olive trees...