Independant gite with swimming pool in Saint Remy de Provence...
Prices from only 46 euros per night !
The gite is ideally situated for visitors wishing to explore Provence, the Luberon and the Camargue, and wonder at the architectural artefacts left by the Romans.
Saint Remy de Provence retains the charm of an old market town and yet provides plenty of facilities, such as a great variety of restaurants and shops selling locally produced goods.
The Wednesday market is not to be missed... and local festivities ("fetes") take place in and around the town throughout the year, but particularly during the summer months.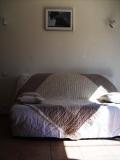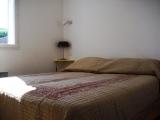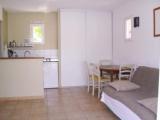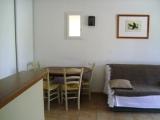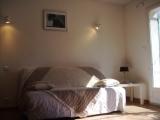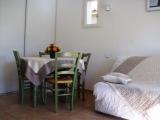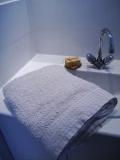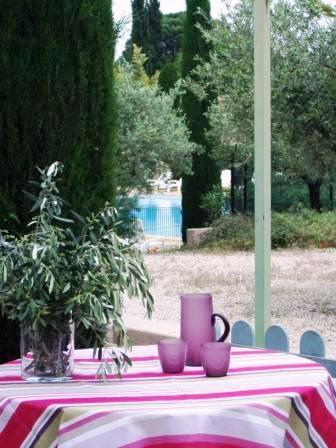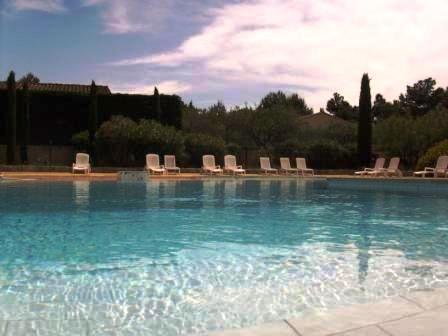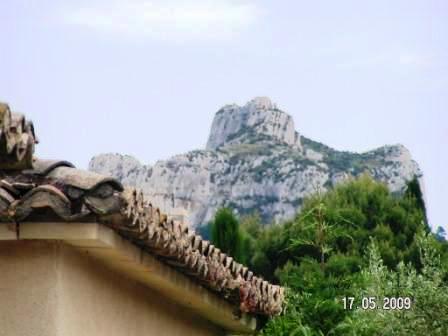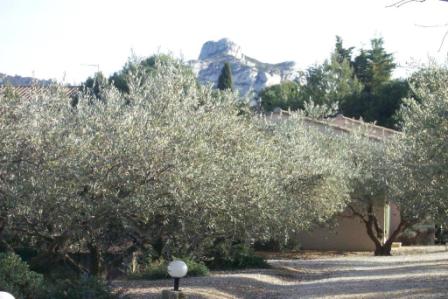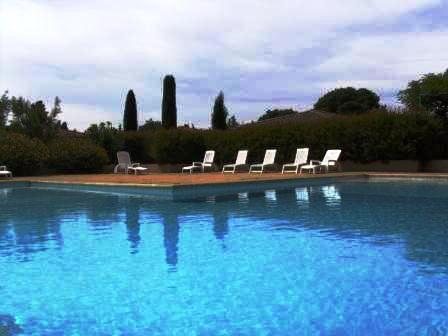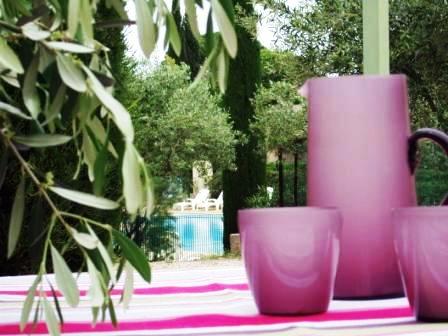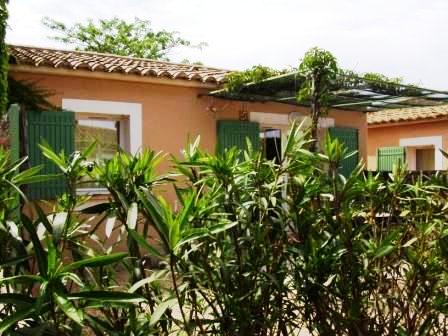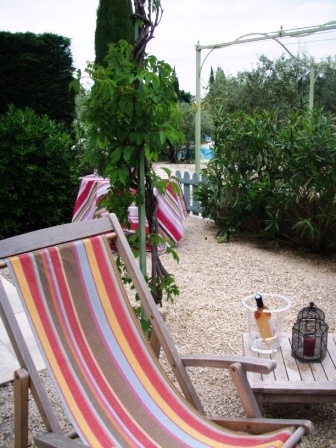 The area is famous for its artists (Van Gogh for example), past and present, who have always been attracted by the vivid light and magic colours of the local countryside.
There is plenty to do in the area... golf, beach (only a 45 minute drive away), gliding, hot air ballooning, rock climbing, mountain bike riding, horse riding, tennis and plenty more...
The village is an easy stroll away (only 500 metres)... no need to take the car for a wander round the lovely village, to go to the market, or if you fancy a cool glass of rosé in a local café or a delicious meal in one of the many local restaurants... The Alpilles mountain range is also an easy walk away... You will find yourself in the heart of Provence surrounded by local flora and fauna. The area is a great place for bird lovers (the feathered type of course !)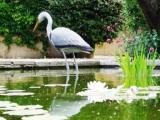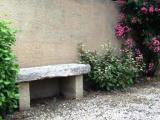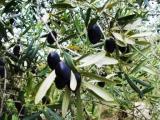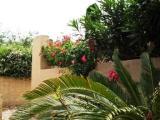 The gite is independent and self-catering and sleeps 2-4 people...
...it is located in a quality residence only 500 metres from the historical centre of St Rémy de Provence, surrounded by a beautiful and well maintained garden full of flowers and olive trees...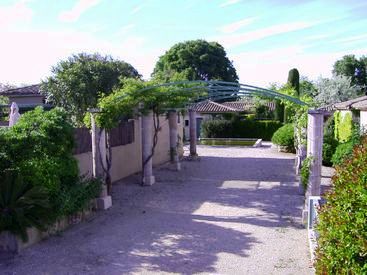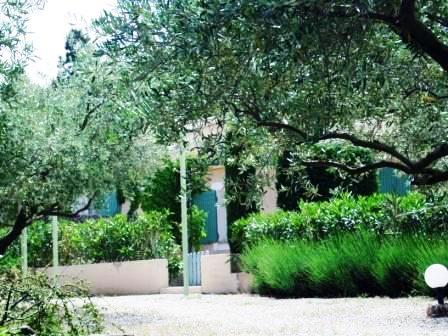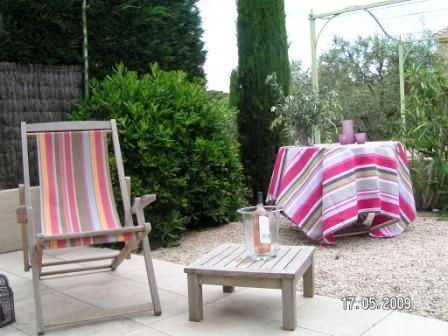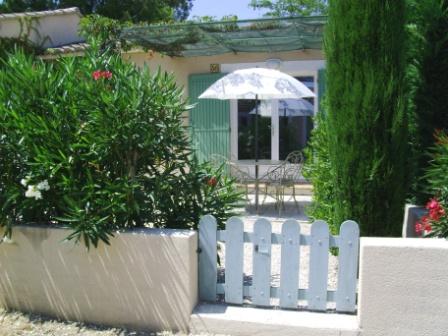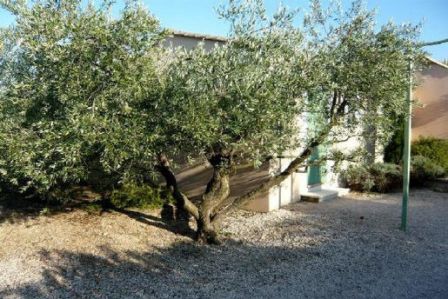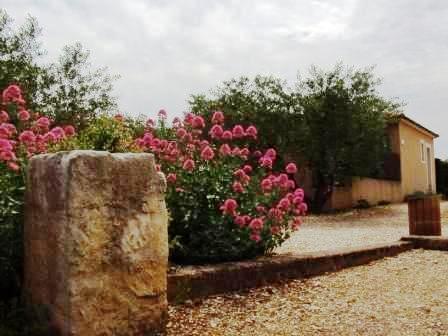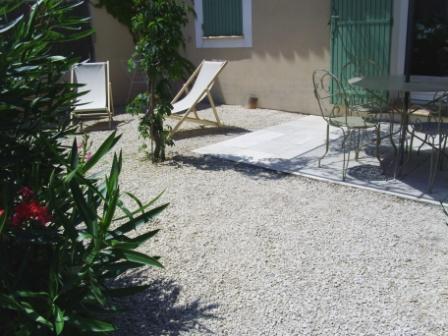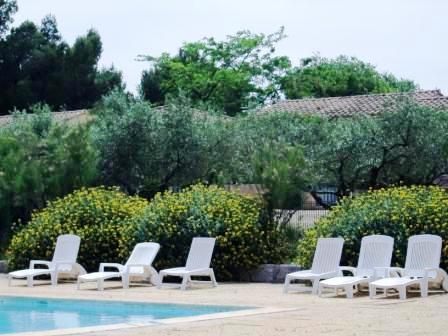 Large, fenced, communal swimming pool with the other gites of the holidays residence, with childrens pool area.
Un Gite en Provence...
Les Jardins de Fontanille
MAZET 36,
Avenue Joseph d'Arbaud
13210 Saint Remy de Provence
Provence
France